The resources here will help you become
More Creative
More Efficient
More Profitable
using your Casablanca Video Editor
This website has been created specifically for the fine folks who use the Casablanca line of digital video editors, and this i
s the

largest

collection of tutorials, tips and techniques

anywhere

dedicated
solely
to editing video on a Casablanca.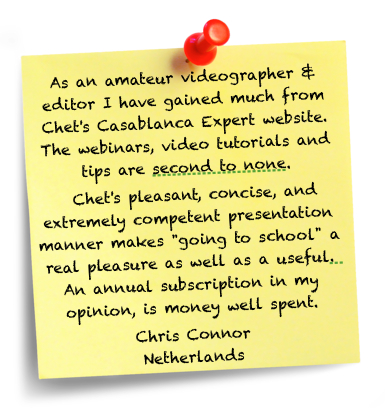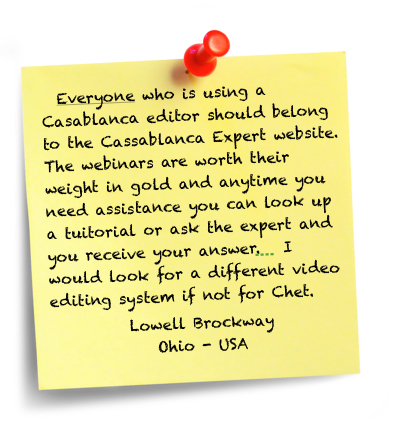 Here's the value you'll receive from your membership at CasablancaExpert.com

* You'll get access to the entire collection of Chet's articles - with more than 520 Tutorials, Tips and Tricks with easy to follow step by step instructions to help you get the most from your Casablanca (scroll to the bottom of this page to see a list of the recently added tips).

* You'll can access the Tutorials, Tips and Tricks in an easy to find menu - with two different indexes to help you find the expertise you need when you need it.

* You'll also get online Video Tutorials - streaming video clips that play back instantly right on your computer. You'll learn as the Casablanca Expert demonstrates and teaches you on a variety of Casablanca capabilities (play them over and over as you like)

* You'll participate in Members Only Webinars, giving you special access to monthly Web-seminar learn even more from Chet Davis... you'll even have the chance to get your own question addressed!

* You'll also get a special 20% discount on Training DVDs produced by Casablanca Expert Chet Davis.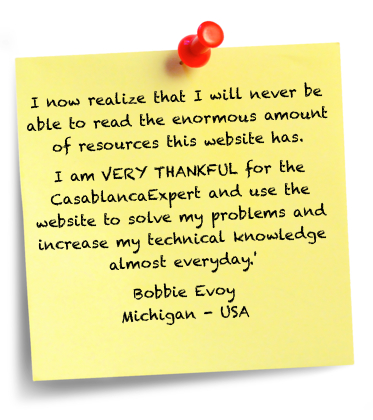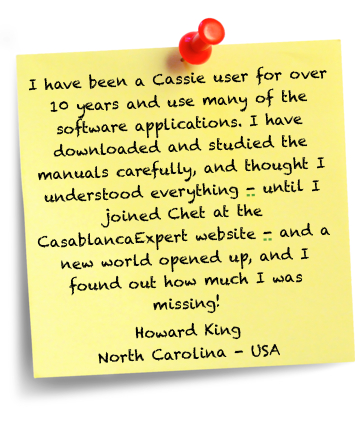 The value Chet Davis brings to YOU
Chet Davis was employed by MacroSystem US, the Casablanca distributor in North America, for nine years.
As their Vice-President of Marketing & Sales Chet had the good fortune to draw on his experience as an professional educator and his familiarity with Casablanca editors when presenting seminars and classes in more than 41 U.S. states, 3 Canadian provinces, and in Europe!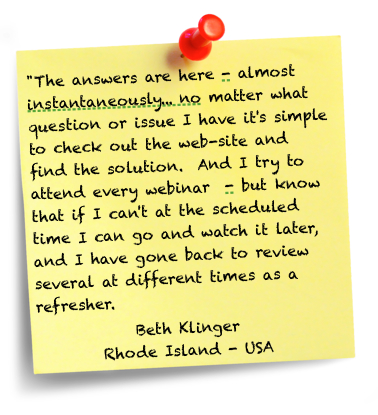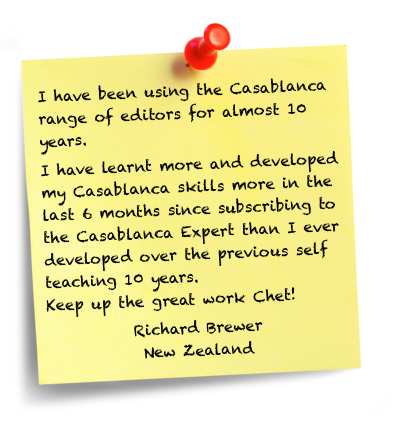 At this Casablanca Expert website - your creativity doesn't run by the clock – as a member you'll appreciate the tremendous value in having unlimited access to this resource 24 hours a day, 7 days a week. Tips and tutorials are indexed by menu screen and also by software title.

Answers to your editing questions have never been easier to find; bringing your creative vision to the screen has never been easier with your Casablanca. Print each of these tips as you desire - the tips pages are all "printer friendly"!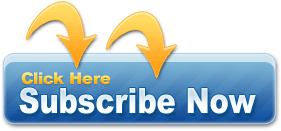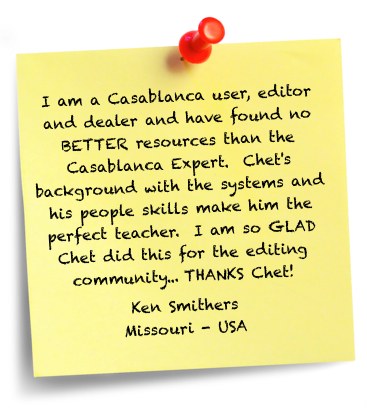 Click the 'Subscribe now' buttons on this page and then select from either the Silver Membership - only $19.99 for a recurring subscription, or the Gold Membership at $180.00 for a 12-month membership (a savings of 25% off the monthly subscription price).

Remember with either membership - you not only have access to the tutorials & tips but also access the Members Only Webinars and the 20% discount on tutorial & training DVDs!


"I am so convinced that you will gain such value - that I offer you my money-back guarantee: if you don't believe it's worth your investment, I'll refund your entire membership purchase. And you can cancel your membership at any time... but I don't think you will! Why not sign-up today?"